On Thursday, August 4th, 2022, the Governor of Oyo State set the pace again as he commissions the first cassava-based sorbitol factory in Nigeria and Africa, and the second in the world.
Makinde while commending the CEO of Psaltry International Company Ltd, Ms Oluyemisi Iranloye and her team for this feat, he also attributes this possibility to the creation of enabling environment for investments that has been the center of his administration and the focus on building the State's economy through agribusiness.
Engr. Seyi Makinde promises that his administration will continue to support agribusiness in the State to expand the State's economy.
In his statement, "As more agribusinesses set up shop and expand in Oyo State, it proves that the strategy we adopted at the start of our administration to create the Oyo State Agribusiness Development Agency was right. We will continue to support agribusinesses in the state to expand our economy."
Sorbitol is a naturally occurring sweetener, which is synthetically extracted from glucose, and used in sugar-free foods, pharmaceutical and oral care products due to its low calories ratio. It is an evident content in products like mouth fresheners and toothpastes
The cassava-based sorbitol factory is situated at Ado Awaye area of Iseyin, Oyo State.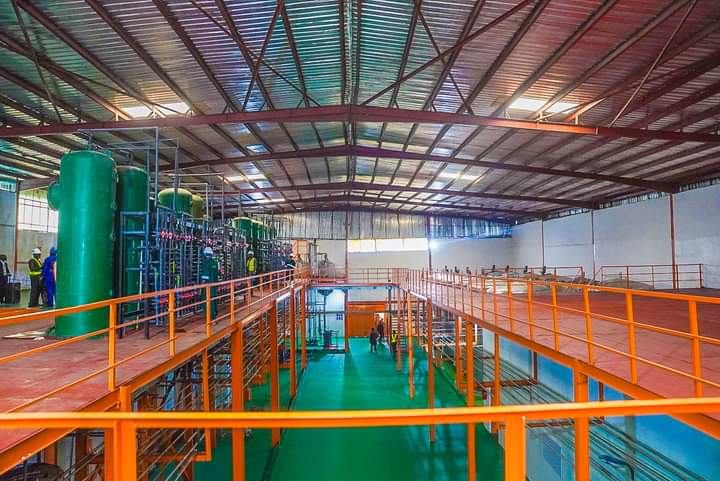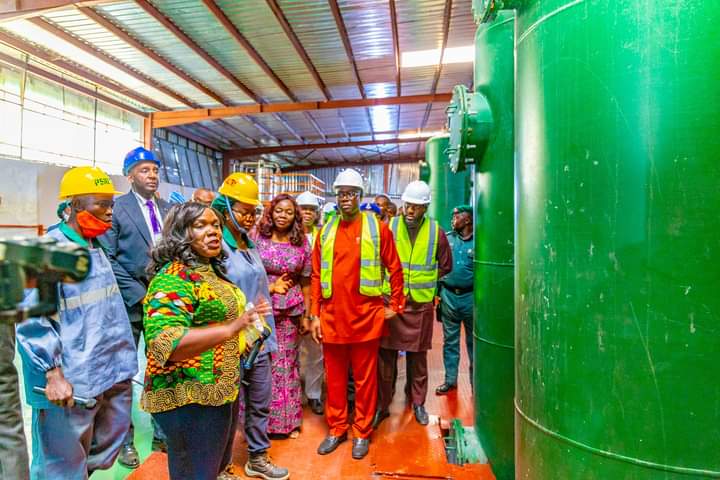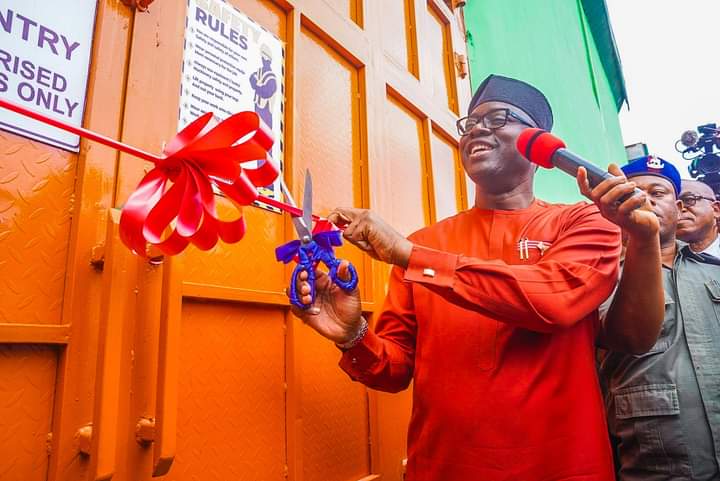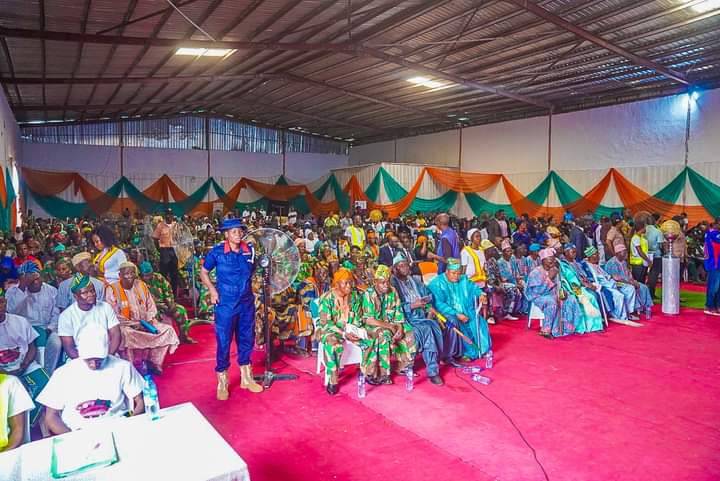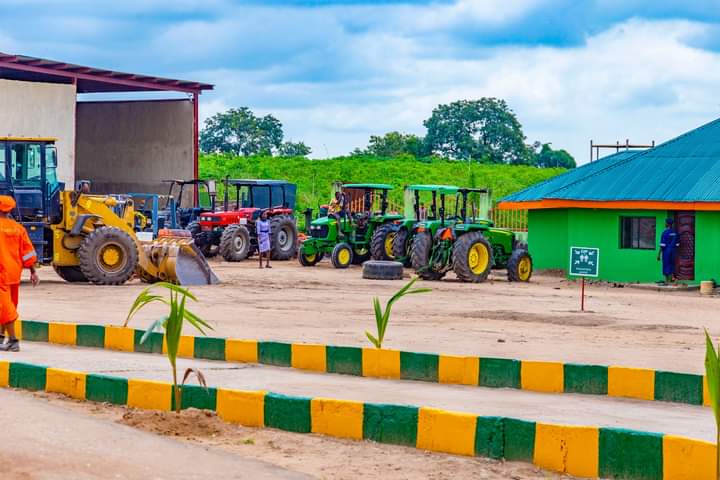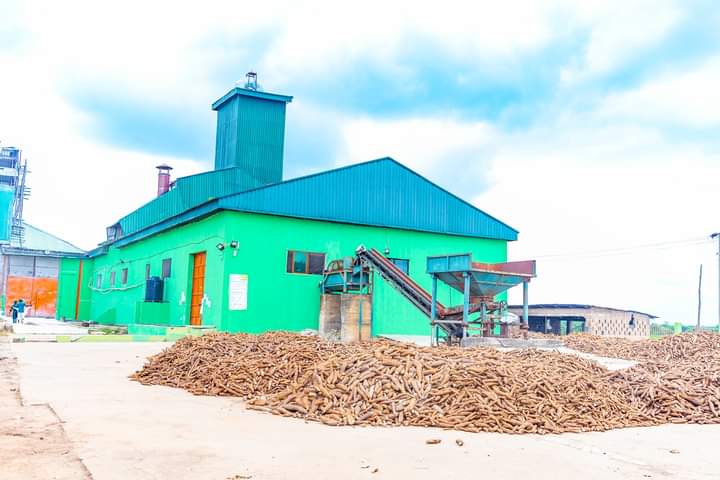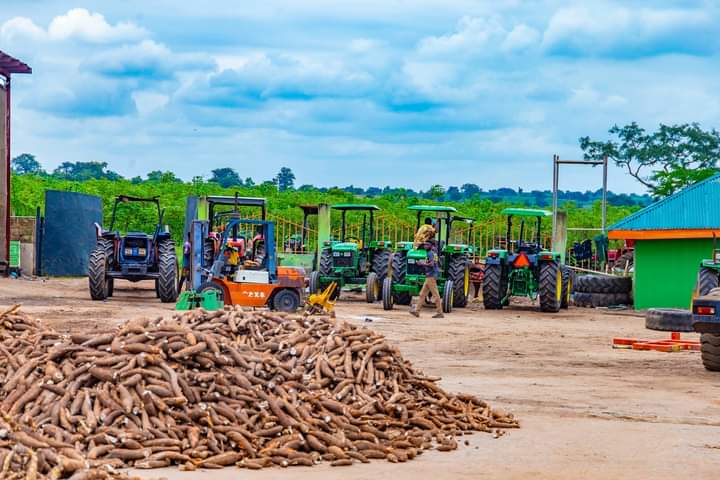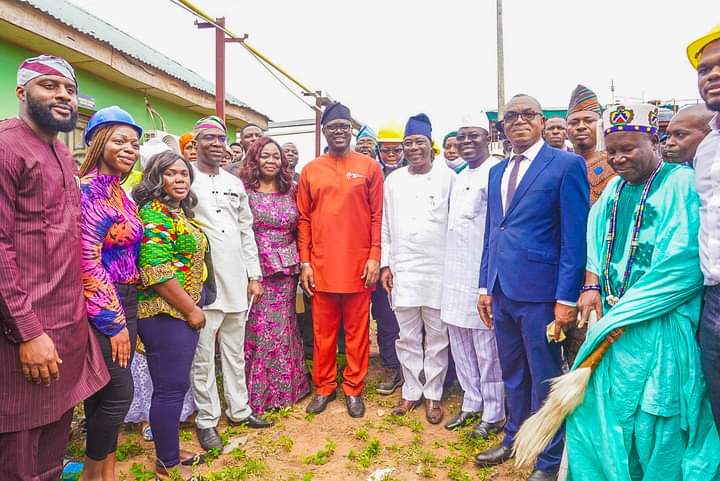 ---
Follow us here  for more news in Oyo State.
Oyo Truth is an independent online news platform/medium reporting up-to-date events, happenings and activities related to Oyo State, Nigeria