We had a town hall meeting with PDP members earlier today in Ogbomoso Zone in order to get ready for the formal launch of our campaigns. It was a chance to hear from our people and reaffirm our commitment to Ogbomoso's development.
In Ogbomoso Zone, we also launched our door-to-door campaign, which would involve our volunteers who have registered on various websites. We appreciate everyone who has donated their time and resources to help us continue to provide our citizens with effective governance.
We made a brief stop to inspect the 76.67km Ogbomoso-Fapote-Iseyin Road being constructed by our administration which will connect Ogbomoso and Oke-Ogun Zones and ease the commute between our LAUTECH Campuses in Ogbomoso and Iseyin.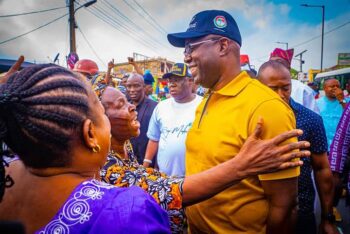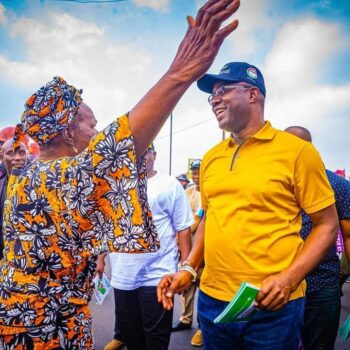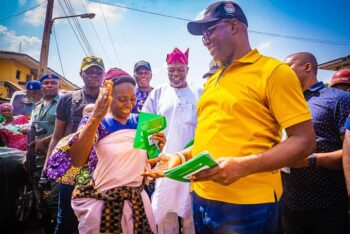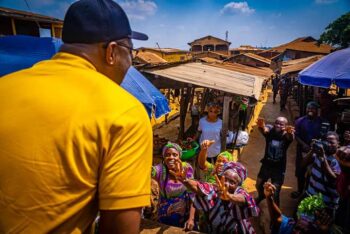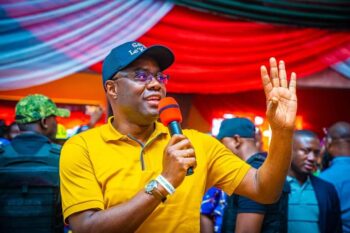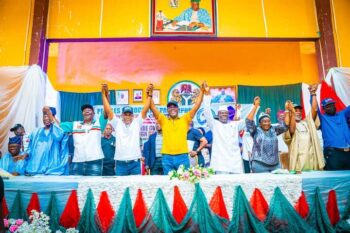 ---
Follow us here  for more news in Oyo State.
Oyo Truth is an independent online news platform/medium reporting up-to-date events, happenings and activities related to Oyo State, Nigeria.