The Governor of Oyo State, Engr. Seyi Makinde on Thursday commissioned the renovated and recently equipped General Hospital, Tede.
The renovation and equipping of the hospital is said to be funded by capitation from the Oyo State Health Insurance Agency.
The Governor also encouraged citizens to enrol for health insurance in the hospital as they save on out-of-pocket expenses and will be receiving treatment in better healthcare facilities.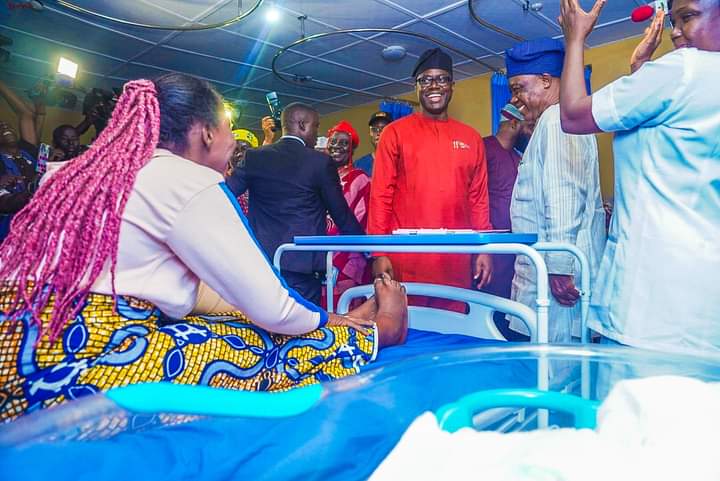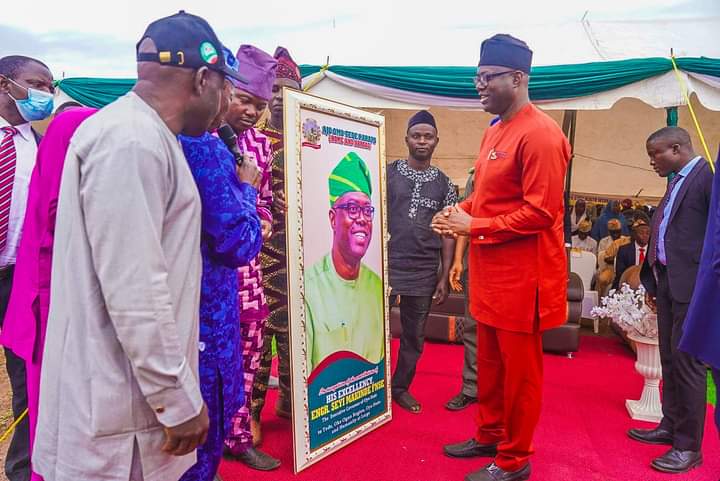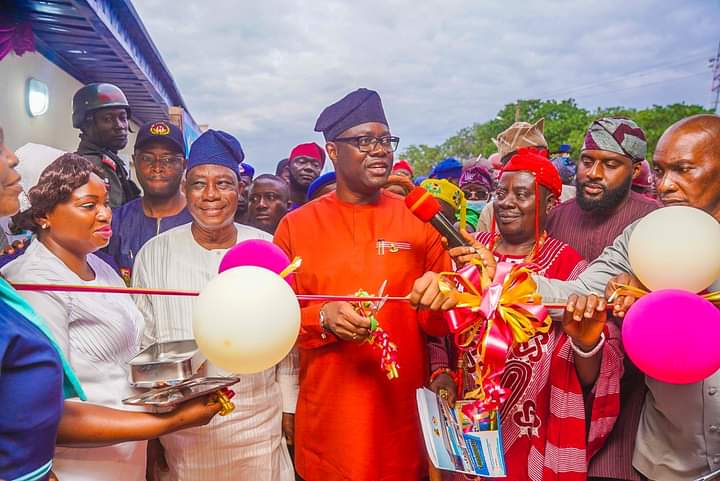 ---
Follow us here  for more news in Oyo State.
Oyo Truth is an independent online news platform/medium reporting up-to-date events, happenings and activities related to Oyo State, Nigeria