Oyo State is strategic in addition to serving as the historical and political headquarters of the old Western Region. Travelers make their way through the historic city to other Southwest regions and even farther. Before the bus terminal was built, interstate buses and privately owned cars transported their passengers in several small parking lots and along the roadways. Accidents, traffic jams, and kidnapping cases by unrecognised business drivers are just a few of the dangers these threats pose.
Governor Seyi Makinde, who launched the bus terminals at different locations in Ibadan, claimed that to create a modern Oyo State, his Government has always turned to facts, science, and reasoning. He asserted that evidence indicated it was time to create a contemporary alternative to the State's current transportation system. This initiative has brought an overwhelming positive shift to the political and socio-economic landscape of the State.
Oyo State has been able to increase the State's Internally Generated Revenue (IGR) from a pitiful N1.6 billion per month to over N3 billion in just two years by opening at this time and making the State one of those with the highest IGRs in the nation. These bus terminals contributes to the increased State's revenue generation. Research has shown that the increase in a State's IGR has a robust and significant positive impact on a country's GDP, which leads to economic development.
Oyo State has over 168 tourist attraction sites, which include Ado Awaye Suspended Lake, Old Oyo National Park, The Rock Formation, Agbele, Igbeti, Captain Bowers Tower, Agodi Garden, Akoru, and Ofere Hills, to mention a few. The economic multiplier effect of tourism can enhance domestic travel, domestic employment, and domestic income while also increasing the number of visitors to nearby tourist destinations, boosting trade and commerce within the state. The bus terminals will also promote tourism and enhance the State's socio-economic development.
In addition to generating revenue, the bus terminals will improve mobility in Ibadan, easing the burden on the city's over seven million residents and encourage smooth business activities within Oyo State as well as its surroundings. Also, it will help to reduce the problem of road congestion and ensure the safety of passengers and goods from the point of departure to the point of arrival.
Therefore, the new bus terminals in Oyo State serve many purposes for the State, which can be said to be a brilliant idea from the Government of the State to bring out the hidden beauty of the State and also to place the State on a whole new level and phase in its development.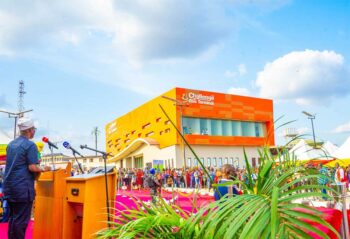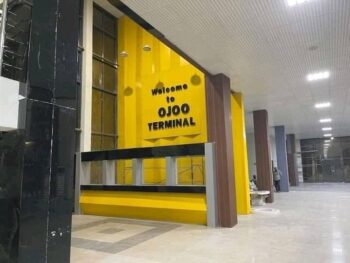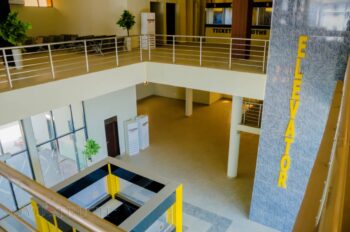 ---
Follow us here  for more news in Oyo State.
Oyo Truth is an independent online news platform/medium reporting up-to-date events, happenings and activities related to Oyo State, Nigeria.