Indeed Governor Seyi Makinde is a leader that knows the way and knows how to lead. Before assuming office in 2019, he already saw into the problem of the State and came with a prepared plan to tackle them which he called "The Oyo State Roadmap for Accelerated Development, 2019-2023" Omituntun 1.0, this gives us the assurance that he is a visionary leader, who is not leading without a purpose or aimlessly.
The governor has worked with the strategies laid down in "The Oyo State Roadmap for Accelerated Development, 2019-2023" since he assumed office. He has adhered to this strategy as he prioritizes the four pillars of governance—the Economy (through agribusiness), Education, Health care, and Security—upon which the map is based.
Over half of the commitments he made to the residents of Oyo State had been fulfilled by the end of his first year in office. At the midpoint of his term, he has exceeded 75% of his manifesto's overall completion goal and even exceeded it in some areas.
Among many other sectors, Seyi mankinde administration has demonstrated his interest for the wellbeing of Oyo State citizens in the Health sector. Being fully aware that health is wealth and to serve the interest of the people,access to a good health system and facilities should be made available by the government to reduce mortality and morbidity rate in the State. There is joy in people being in good health and seeing their families in good health too.
In his three years of his administration 206 Primary health centres were completed out of 299 awarded in 2021 and the primary health centres were fully equipped and staffed. Secondary healthcare facilities, including Ring Road State Hospital, General Hospital, Tede, and Aremo Maternity Hospital, were also upgraded.
He also recruited 525 different categories of Health Workers; Consultants, Medical and Dental Officers, Nurses, and others by the Oyo State Hospitals Management. Employment of 17 doctors, 14 adhoc staff and deployment of 4 Civil Servants to the Oyo State Health Insurance Agency.
Also, payment of health workers salaries as at when due have encouraged the effectiveness of health workers in performing their various duties to the public, training health workers in his first year in office and a lot more has been done to improve Oyo State Health sector.
With Seyi Makinde vision on Health, Oyo State will be the Pace setter for Health tourism in Nigeria, seeing what he has done in his first administration and what he will do if reelected as the Governor of Oyo State.
In Oyo State, we have tasted the beauty of good governance for the Past 3 years and we are ready to vote for the continuation of good governance. Voting for Omituntun 2.0 is voting for the continuance of a Sustainable development of Oyo State.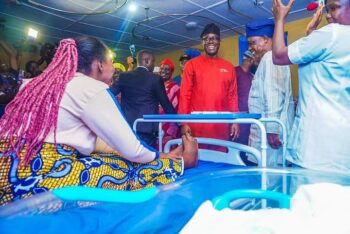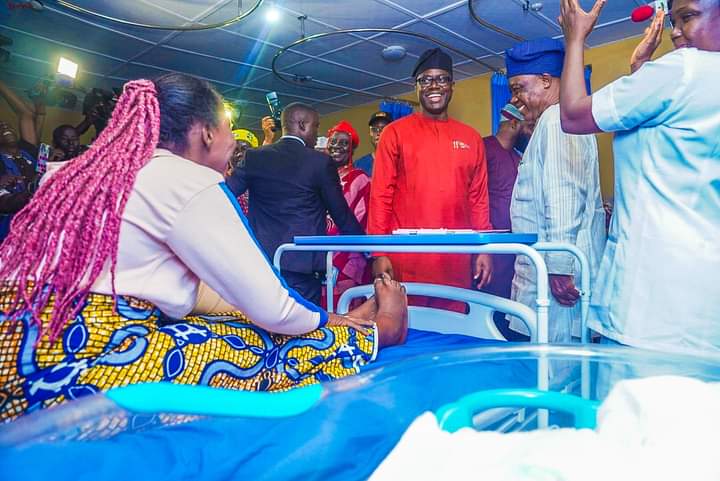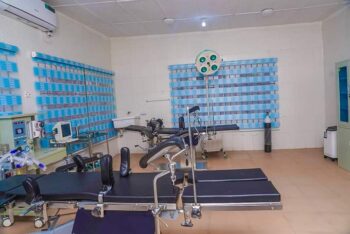 ---
Follow us here  for more news in Oyo State.
Oyo Truth is an independent online news platform/medium reporting up-to-date events, happenings and activities related to Oyo State, Nigeria.