Governor Seyi Makinde of Oyo State on Friday 23rd December, 2022 took time off to play tennis at his residence at OYSADA Saki and relax prior to his birthday coming up on Sunday 25th of December 2022.
With him is Peter Eledan, his long time friend and Kehinde Okunsaya and his tennis crew. By playing lawn tennis amongst other recreational activities, Seyi Makinde takes pleasurable leave from politics to create time to relax, it was a good evening of playing tennis and socialising.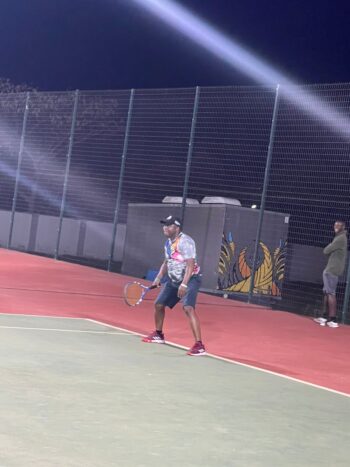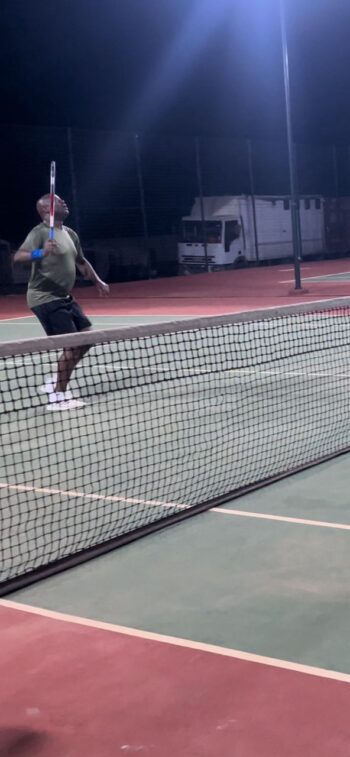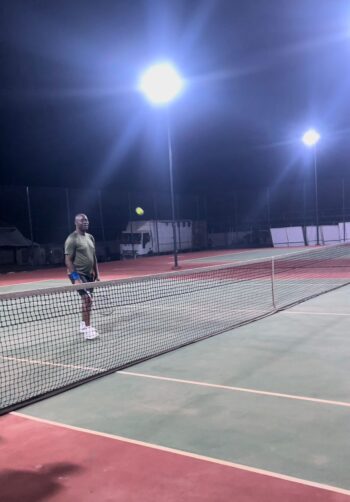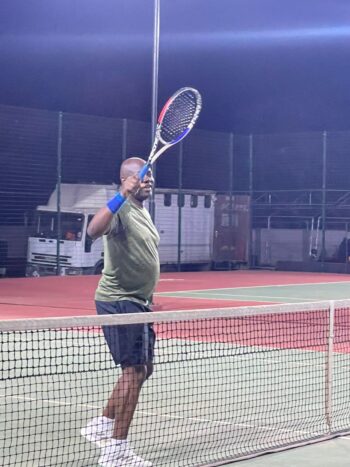 ---
Follow us here  for more news in Oyo State.
Oyo Truth is an independent online news platform/medium reporting up-to-date events, happenings and activities related to Oyo State, Nigeria.